Planning to run a sweepstakes? Online giveaways have been and continue to be one of the best ways for brands and agencies to grow their email lists, engage their social audience, spread brand awareness and increase sales.
Because sweepstakes, contests and games are regulated at the state and federal level, it's important to make sure the promotion is compliant before it is advertised to the public. While we encourage our clients to speak to a professional to ensure their sweepstakes or promotion meets regulations, we've put together a simple legal checklist to help get the ball rolling so you can plan your next sweepstakes.
Sweepstakes Legal Checklist
As you plan your sweepstakes, be sure to reach out to a professional to make sure all of your legal bases are covered.
1. Marketing objective
If you're thinking of running a sweepstakes, you've probably already established your why.  While your overarching goal will not determine the legalities involved, how you reach that goal will.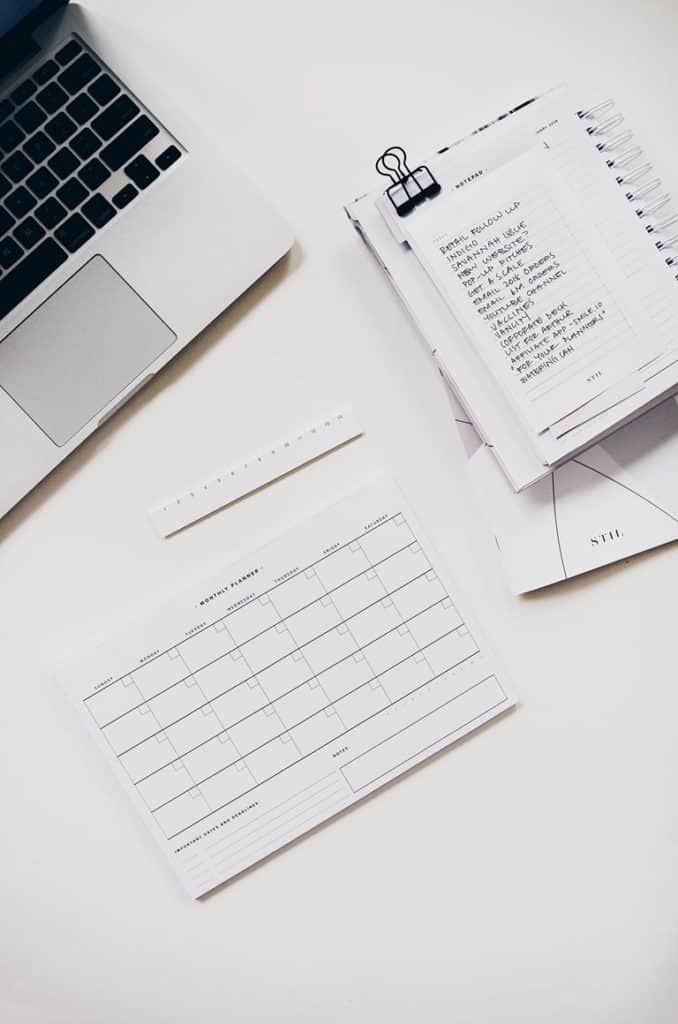 2. Official Rules & Legal Disclaimers
Sponsors are legally required to create and publish a set of full official rules (and corresponding legal disclaimers) for any sweepstakes, contest or game they advertise to residents of the US. The official rules include the material terms of the sweepstakes, such as sweepstakes dates, eligibility, how to enter, winner selection, prizes and more.
The legal disclaimers include specific material terms, certain government agencies and state attorney generals want consumers to be made aware of before they enter the promotion. 
Official Rules Templates: Never use a template you find online. While a template may appear to be well written, templates do not account for the nuances of your particular promotion and how your structure fits within the laws of certain states, industries, etc. Make sure you consult with sweepstakes agency or lawyer to review and modify any template you create (or find online) to ensure all elements of your promotion are compliant.
3. Eligibility
Who can enter your giveaway is just as important as how they will enter your promotion (we'll discuss entry methods more below). Sponsors are required to disclose eligibility requirements and any other criteria that would make someone ineligible to enter or win.
The standard eligibility requirements you'll need to determine are based on age and location. Most promotions are "open to legal residents of the 50 US and DC, 18 years or the age of majority in their state of residence at time of entry", but many promotions limit to certain regions, countries, groups (such as loyalty / rewards members, account holders or existing customers) or lifestyle factors (athletes, parents, etc.).
A sweepstakes professional will walk you through the regulations you'll need to follow based on your sweepstake's eligibility structure.
Are you advertising the promotion to kids under 18 years of age? If so, you'll need to comply with COPPA requirements and marketing requirements in specific states like Maine.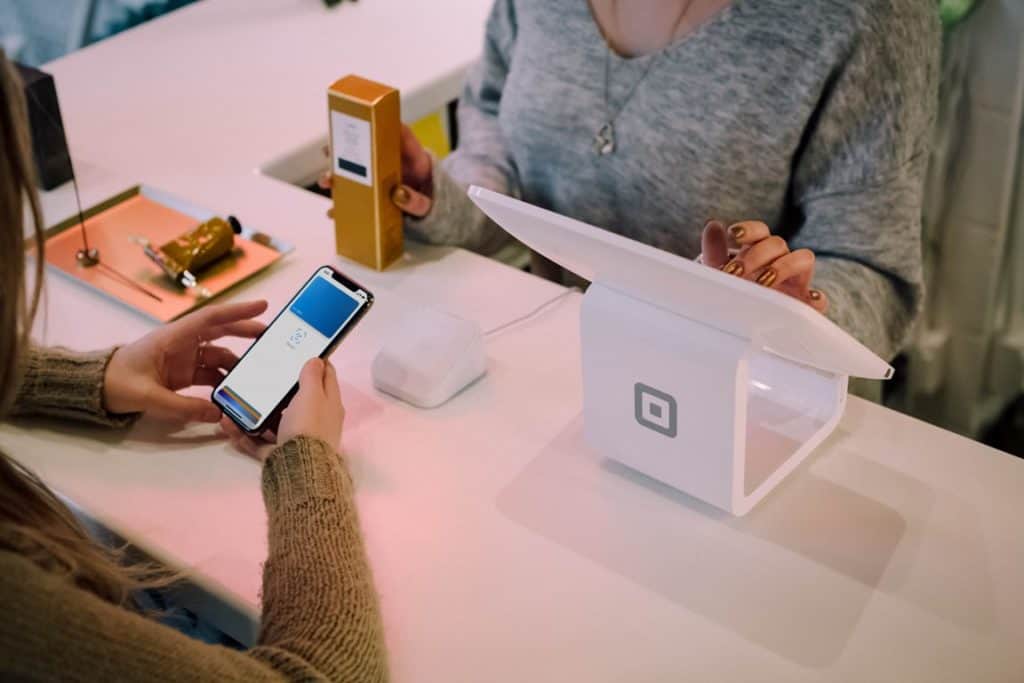 4. No Purchase Necessary
Have you ever seen the phrase "no purchase necessary" in the fine print on sweepstakes advertising or in a set of official rules? That's because, by law, a game of chance can never require a purchase (or too much time / effort on behalf of the entrant) to enter for the chance to win a prize. While a sweepstakes can include a purchase as one of the entry methods, there must also be a free alternate method of entry (sometimes called an AMOE) to balance things out so that the promotion is not deemed an illegal lottery.
Structuring your entry methods to meet your marketing objective and suit the no purchase necessary requirement can get tricky if you're not familiar with federal and state promotional law. If your sweepstakes structure involves a product purchase, membership fee, survey or retail visit, friend referral, any element of skill, game play or extra effort from the entrant outside of filling out a simple form or following a social channel—consult a professional to ensure you are compliant.
5. Social Media & Industry Policies
In addition to general promotion law, most social media networks have different rules and requirements when running a promotion on their platform. Some social network rules involve how you ask entrants to earn entries (i.e. Twitter discourages brands from asking entrants to retweet the same tweet multiple times in order to earn entries) and others revolve around the disclosure of your relationship with the social network (i.e. release of liability and acknowledgment that the platform itself is not a sponsor or endorser of your giveaway).
Certain industries have their own rules and regulations when it comes to sweepstakes, contests and offers. The alcoholic beverage industry has strict requirements surrounding illicit inducement and some states require approval before launching a giveaway in association with beer, wine or spirits. Certain promotion structures involving the pharmaceutical and financial industries are prohibited, while tobacco related promotions are prohibited in some states.
Check with your own lawyer for laws specific to your industry and verify with a promotional lawyer or sweepstakes administrator to ensure that nothing is missed.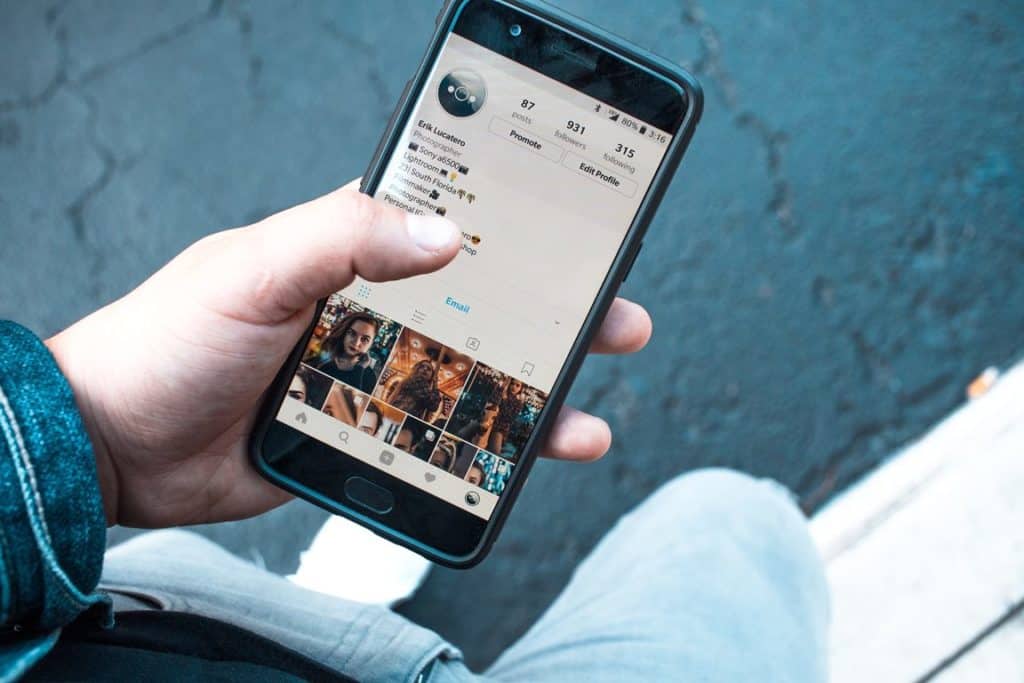 6. Prizing, Bonding & Registration
If the total prize pool for your sweepstakes exceeds $5,000 and you are opening and advertising the promotion to residents of New York, Florida, or Rhode Island, you will need to bond and register the promotion prior to the start date. (Florida requires the final approved official rules, all registration paperwork / bond a minimum of 7 days before the official start date or late registration fines are imposed.)
Regardless of your prize pool, you'll want to make sure the prize you're awarding doesn't violate sweepstakes law. For example, awarding alcohol is prohibited and any prize that requires the winner to pay an exorbitant amount of their own money to enjoy it (i.e. a free hotel or cruise stay that requires the winner to pay for flights) violates post-consideration laws.
7. Privacy Policy
How will you use the information you collect from Entrants? Certain states and countries have requirements for the collection, storage and use of consumer information.
Make sure your privacy policy clearly outlines your company's data collection and use guidelines (it's required by law!) and include it in the official rules.
8. Advertising
How will you advertise your giveaway? The best way to ensure a successful promotion is to spread the word before and during the sweepstakes. But you cannot advertise the chance to win a prize—even in a teaser—without the proper legal disclaimers (and if applicable, FTC required hashtags).
All creative assets (print, radio/TV, direct mail and social media—must disclose the following material terms to entrants "before the fold" (meaning it must be disclosed before the consumer takes action to enter):
"No purchase necessary" and "void where prohibited"

Important dates

Who is eligible

Where to find official rules
Additional disclosures may be required in certain states like Colorado.
The font size you use depends on the piece and the actual language you use may vary too depending on whether you're advertising online, over the air or in direct mail. For example, the "No Purchase Necessary"language must appear multiple times on direct mail pieces).
Your sweepstakes administrator will review your creative to ensure the proper legal disclaimers and disclosures are present before you share them with the public.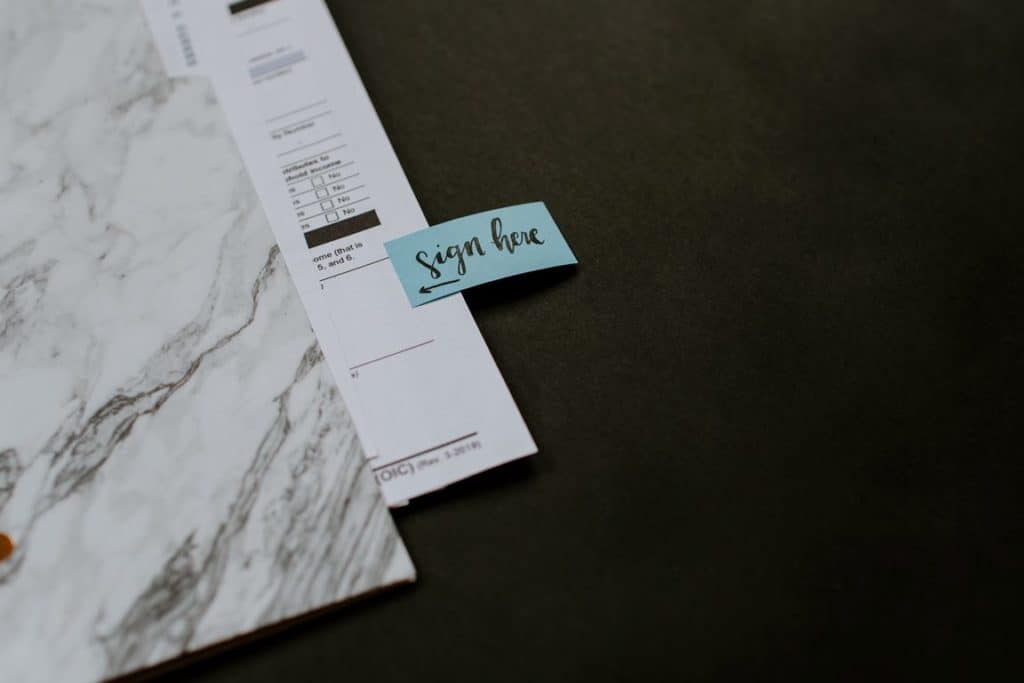 9. Winner Verification & Releases
As an industry standard, winners receiving prizes over $600 (large sums of cash, cars, trips, etc.) should sign an affidavit of eligibility/liability/publicity release. This release (which must be notarized) is an excellent way to verify a person's identity (as most sponsors running national promotions can't do this in person) and ensure they understand the tax implications when they receive the prize.
But beyond that, the release requires the winner to attest to their eligibility and agree to release Sponsor liability should anything happen as a result of their acceptance, use or misuse of the prize. The release also gives the sponsor the right to use the winner's name and likeness (without compensation) in various capacities, which is great PR for the brand.
Don't forget your travel waivers! Your sweepstakes administrator should send extra travel waivers to any guest accompanying your winner on trips you are paying for. This ensures that any person traveling on your dime also releases liability and agrees to publicity should they be in photographs or video you'd like to use for publicity.
10. Taxes and 1099s
Prizes over $600 or more are taxable as income to the winner when tax time rolls around. This means the Sponsor (or the sweepstakes agency fulfilling the prize) must issue an IRS Form 1099 to the IRS and mail a copy to the winner for the tax year in which the prize was received.
It is important to disclose the potential tax liability in your full official rules and in your communications with the winner during the verification process (this comes in the form of the Affidavit we mentioned above). Other forms (such as IRS form W8BEN) may be required for international promotions, so check with your sweeps administrator to be sure the proper forms are submitted.
Conclusion
We hope you find this sweepstakes legal checklist useful as you plan your next promotion! We are always here to talk through your promotion structure and brainstorm ideas. Consultations are free.