Call us for a free consultation! 888-744-3217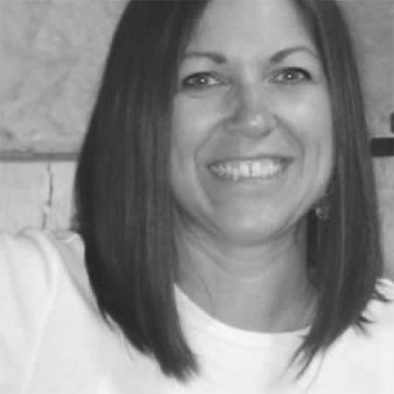 Teri Pierce
Owner / President
Teri began her career in California as an Operations Manager for a large skill crane company, where she oversaw daily operations and handled over 20 regional managers. She later worked alongside a professional motivational speaker which motivated her to take her career to the next level.After making her way to Rochester in 2003, she landed an Account Rep position at National Sweepstakes Company. Here, she quickly learned the promotional marketing ropes – realizing her passion for this incredibly rewarding and fast paced industry.Parlaying her growing knowledge and expertise she was promoted to Managing Director, where she facilitated the management of new business development, client relationships and the administration of promotions.After taking partial ownership in 2011, she continued to assist over 100 clients in implementing their sweepstakes, contests and games. And, in May of 2017, she assumed full ownership of NSC – energized to continue to grow the business for years to come.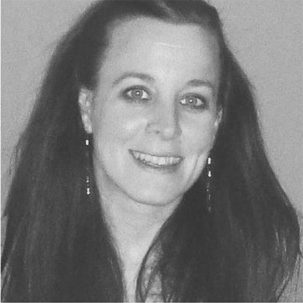 Jennifer Valentino
Marketing / Account Manager
Jennifer found her love of working in a marketing/promotional field just out of high school when afforded a position as the Director of Public Relations and Advertising at a multi-franchise automobile dealership.Five years later, she was drawn to expand upon her experience by assisting in the launch of a new company and facilitating the integration of its product into the retail market.Through her travels from Miami to Virginia Beach, Jennifer has shared in the management of a family owned printing company and worked independently as a Certified Signing Agent in the Mortgage and Loan industry.Eventually drawn back to her home town of Rochester, she established a 13 year relationship with NSC, managing over 100 Clients as an Promotions Manager. Now, a Marketing and Account Manager, she oversees NSC's internal sales and marketing strategies, including SEO / PPC management and new business development.
Ready to get started?  Let's brainstorm!