Prize Fulfillment & Management
Although you may already have some of your prizing on hand, it can be daunting trying to determine the prizes you want to award, let alone purchasing and distributing them to the winners. From trips, cars and cash to electronics, customized prize packs, insured prizes and everything in between, NSC's in-house fulfillment team will purchase the goods and ship them off to your winners.
While we can procure all of your prizing for you, our spacious warehouse will receive, log and store any existing prizing you may have purchased yourself and facilitate the fulfillment to your winners when the time comes.
Need a custom gift basket filled with your product? We've got that covered. Just send us the goods and we'll create a custom gift for your winner.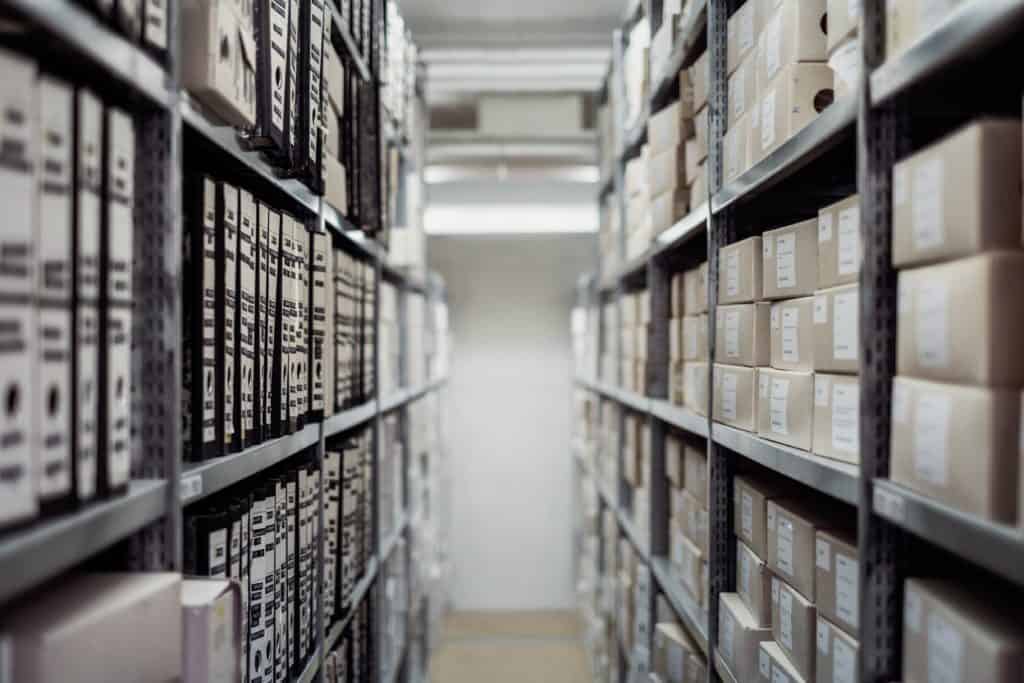 We'll notify your winners by telephone or email to verify their eligibility before you make the official winner announcement.  And, we'll ensure they sign all the applicable releases before the prize is shipped.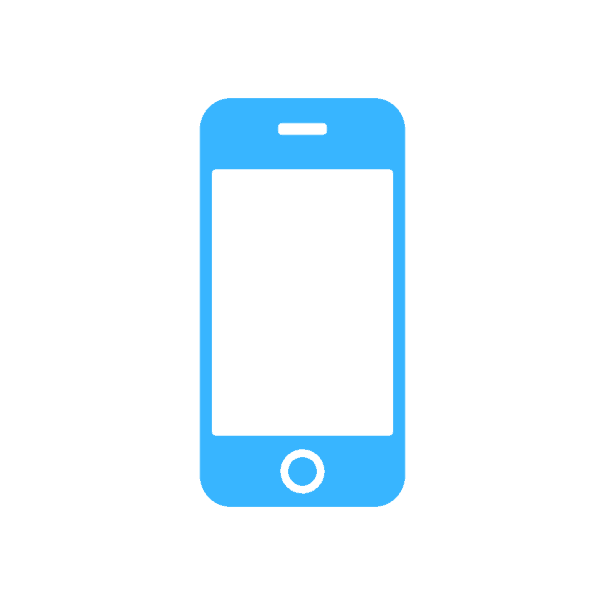 Liability and Travel Waivers
Affidavits of Eligibility, Liability, and Publicity Releases are a must have when the prize you are awarding is over $600 (making it taxable as income!). And, if you're sending your winner on a trip, you'll want to make sure all of the guests sign waivers as well.
If the prize is taxable, we'll make sure the winner signs the applicable tax forms, and send 1099's to the winner and IRS at the end of the tax year.
If your total value of prizes exceeds $5,000 and you're opening your sweepstakes to residents of Florida, New York or Rhode Island, you're probably going to need to bond and register too. Certain states and countries have additional bonding and registration requirements depending upon the type of promotion you're running. And, some prizes aren't legal to award at all.  We'll help you figure it out.