Create Buzz and Excitement Instantly
We produce, print & distribute Scratch Cards, online games, and custom interactive instant wins.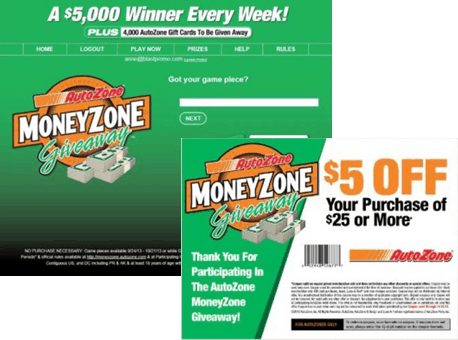 Interactive games afford your entrants an incredibly fun and interactive experience where everyone can be a winner (instantly, if desired), while providing you with the perfect platform to provide brand messaging and information to prospective customers.
We provide seamless interactive game administration across multiple channels, including the web, social media and mobile.
Fully customizable, your interactive game can include a variety of prize delivery components, such as daily, weekly and monthly instant win prizes.
Our blog is an excellent source of inspiration. We've shared tons of ideas there, and are happy to help pull them together to create an engaging and exciting online instant win, scratch off game, sweepstakes or contest!
Consultations are always free of charge. We'd love to help you develop your interactive game and are happy to pitch some fun ideas your way.