Raise your hand if you've totally confused by the "no purchase necessary" rule. If you're waving that hand high, you are not alone. Most brands agree that it totally defeats their marketing objective to let consumers enter their sweepstakes for free – so what gives?
It's not about you
First things first. The rule has nothing to do with you (the Brand). Like state bonding and registration, the no purchase necessary rule is there solely to protect consumers from being scammed. While it feels like it shreds your marketing objective to bits, it absolutely does not have to.
While you can't require a purchase as the sole method of entry in your giveaway, you can certainly include it as one of your entry methods.
Below, we're going to break down the "No Purchase Necessary" rule into several parts, including the definition, the reason behind it (also known as the entities that enforce the rule) and most importantly, how to comply with it, meet your marketing goals and end your sweepstakes with fireworks.
The No Purchase Necessary rule defined
In order to understand the rule completely, we need to define a few important terms.
In legal terms, a purchase is often viewed as "consideration", another word for money, effort or time. While the "No Purchase Necessary" rule applies to purchasing a product or paying a fee to enter (monetary consideration), it also applies to the amount of time and effort an entrant puts forth to participate in your chance based sweepstakes or game (non-monetary consideration).
Examples: The cost to purchase tickets at an event for which you must be present to enter. Sending a text message or visiting several retail locations in order to obtain entry. A survey that takes several minutes of one's time to complete in order to obtain an entry.
You must remove the element of consideration to be compliant
In order for a game of chance to be legal, you must remove the element of consideration from the equation. This can get confusing because the way you remove consideration is to add a free method of entry.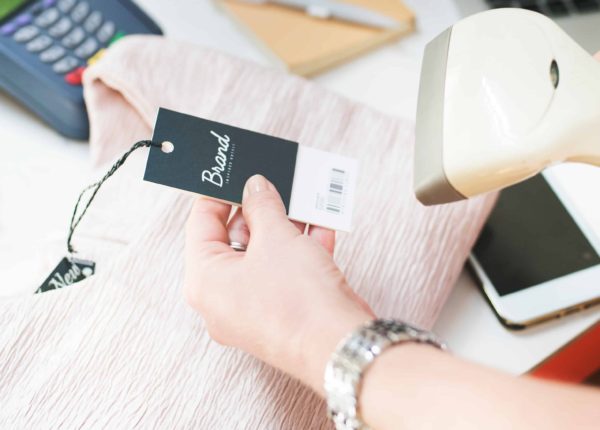 But I saw a brand run a recipe contest, which required purchase of their product as part of the recipe! How is that okay?
It's important to note that the "No Purchase Necessary" rule, generally applies to games of chance and not games of skill or contests. While there are certain states that do not allow product purchase or entry fees for skill based contests, the majority of the US does not have issue with it. So, when we speak of the No Purchase Necessary rule in this post, we're discussing its application for games of chance, giveaways and sweepstakes.
Adding a free method of entry
In order to remove "consideration" you must add a free method of entry.
A "free" method of entry must be completely free of monetary and non-monetary consideration. Your free method of entry may be as simple as filling out an online entry form or asking entrants to mail in their contact information on a post card.
Either way, the free method must not include a purchase (a few stamps are not an issue here) or an absorbent amount of the entrant's time (a ten-question survey would likely be fine in this situation as well).
Since there are certainly grey areas that would allow you to move forward with an entry method or stop you in your tracks, it's best to run your ideas by a sweepstakes administrator to ensure you are on the up and up and off a state regulator's radar.
Who enforces the No Purchase Necessary rule?
There are various federal and state laws that govern the way a promotion is run. The "No Purchase Necessary" rule is heavily enforced in the industry, by several supporting agencies, including the FTC, FCC and USPS.
The federal Trade Commission (FTC) is a government agency set forth to protect consumers. Through their agency, they protect consumers from being scammed by companies and brands not following the legal requirement to exclude consideration (among other things).
The Federal Communications Commission (FCC) regulates "on-air" communications (such as the internet, radio, TV, etc.) in the area of deceptive advertising and enforces the use of legal disclaimers (including the disclosure of material terms relating to sweepstakes, contests and games). You've likely seen these disclosures in the fine print, typically starting in all caps with NO PURCHASE NECESSARY. This is a legal requirement of disclosure (with certain font size and other requirements) and is absolutely enforced when violated.
Although less popular in the age of the internet, the United States Postal Service (USPS) does get involved where direct mail is concerned. Through the DMPEA (Deceptive Mail Prevention and Enforcement Act, passed in the late 90's) the USPS was provided the authority to impose penalties and stop mail if an entity was sending something deceptive to consumers through the mail (pertaining to a sweepstakes). There are various requirements for direct mail pieces to ensure the legal requirements which we provide when reviewing your creative pieces.
Your Responsibilities and the likelihood of getting "caught"
We always advise our clients adhere to the "No Purchase Necessary" rule as it is one of the most enforced rules within the industry. Larger brands who do not comply are more likely to get caught by a state regulator (big brands are great for setting examples for other brands in cases like this). But, that doesn't mean smaller brands and localized promotions aren't up for scrutiny. Savvy consumers make it very easy for brands to become enforced upon, especially if a consumer decides to file a claim or report with a government agency.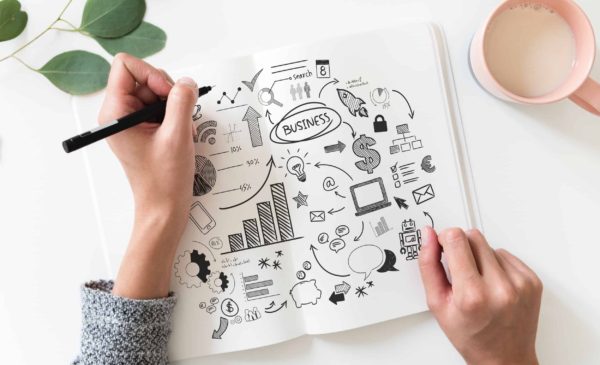 The penalty for not complying with the rule could be anything from a slap on the wrist to cancelling your promotion or a  full-blown class action law suit. Either way, your time and dollars are best spent promoting and growing your brand.
We'll help you pull it all together.