When it comes to marketing your business, brand, product or service a good promotional campaign can provide amazing results. Sweepstakes, contests and games are a great way to spread the word, increase sales, grow your email list and earn new followers on social channels.
Today we're sharing the most important ingredients to create a killer recipe – a promotional campaign that wows your audience and engages potential buyers all while ensuring compliance with the various laws surrounding sweepstakes, contests and games.
Determine your marketing objective
The best way to create an amazing promotional campaign is with your end goal in mind. Lots of businesses run a sweepstakes or contest because they've seen their competitors run them and they want more followers. But, if you're not keeping your marketing objective in mind when planning, you can end up missing out on the many benefits you should be receiving from your promotional campaign.
Are you looking to increase sales? Are you launching a new product? Are you hoping to create brand awareness? Grow your email list? Increase your Instagram following?
Know the difference between a sweepstakes and contest
Once you know what you want to achieve, you'll need to know what promotional campaigns will work best to meet (and hopefully exceed) those goals. The first step is knowing the difference between a sweepstakes and contest.
A sweepstakes (or giveaway) is a game of chance. While you can't require a purchase as the only method, you can incorporate one. Winners are selected at random. Sweepstakes are great for growing your email list, social following, creating brand awareness and increasing sales. You will typically see a larger pool of entries with a sweepstakes.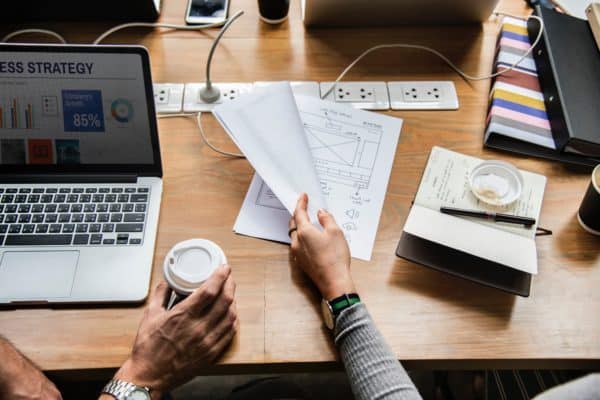 A contest is a game of skill. You can require product purchase in most states. Entrants must submit something skill based (or participate in some sort of challenge) in order to enter. All entries are judged based upon the skill and effort set forth. You will typically see lower participation in skill based contests (especially if the task to enter is comprehensive). BUT, you can use submissions to market your business (a great way to save money on large advertising campaigns!) and you reap many of the same benefits of a sweepstakes as a bonus.
Make sure its legal
Whether your kicking off your promotional campaign in store or on Facebook, there are lots of things you'll need to ensure legally before you hit the launch button and start advertising.
You'll need to ensure your sweepstakes or contest is in compliance with general promotional law, any applicable regional laws, industry specific laws (financial, alcoholic beverage, etc.), requirements of any social networks or other channels you're using to promote, the FCC, the FTC, COPPA and the list goes on.
Luckily, you're not expected to know this part. But, you should definitely ensure you engage a sweepstakes administrator early on to make sure your ideas are on the up an up before you get too deep in planning. A good administrator will help you structure your promotion and, if you ask them to, jump in to write the official rules, handle bonding and registration, winner selection and your other promotional needs
Advertise, advertise, advertise
Once your promotional campaign is designed, developed and void of any potential compliance issues, you're going to need to get people to enter. The best way to make sure lots of people are seeing and entering your promotion is to advertise, advertise, advertise!
Since there are lots of other sweepstakes and contests happening at the same time as yours, you're going to want to stand out. Find your unique voice and use it in your content and creative. Here are a few ideas to get the creative juices flowin'!
Use email. If you have an existing database, use it to advertise your promotion.  As you collect new email addresses during the giveaway period, ensure they are receiving an intro series to your brand and about your product / service line.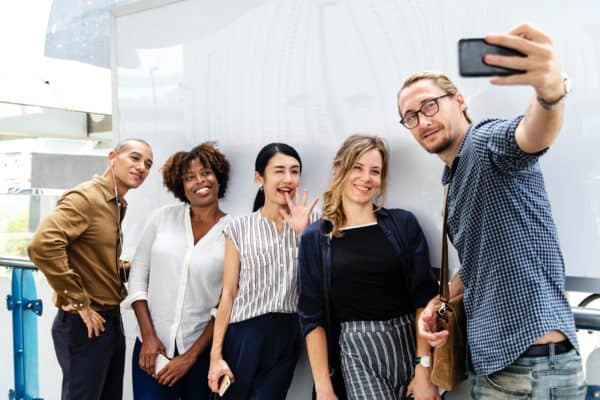 Go live. Get behind the camera and share snippets about your promotion via live video during the promotion period.  This is a great time to talk about your brand and share fine details about your product / services.  If you are nervous to go live, a pre-recorded edited video series works great too.
Submit to a directory. There are tons of online directories out there (Sweeties Sweeps is a popular one) that can help you spread the word to tens of thousands (oftentimes millions) of readers. Yes. Many of these readers enter sweepstakes regularly, but they are still consumers who buy products and are really great at spreading the word.
Just remember, you can't advertise your promotion without the required legal disclaimers. We'll make sure you have the correct versions and know the applicable font sizes for various media (including radio, television, online and in print).
Measure your Results
Don't forget to measure your results. Believe it or not, If you're not already using an online or downloaded tool to track your social data and web traffic, you can create a simple spreadsheet and record the basics as they apply to your marketing objective and particular promotional campaign – social growth and engagement, web traffic, traffic to a particular web page, email engagement, sales fluctuations, etc.
We're happy to help you take your promotional campaign to the next level. Whether you're in the early stages of brainstorming or a few days away from hitting the "go" button, we can take a look at your promotion structure and make sure you're on the right path.