If you want to ensure your next Facebook promotion is a success, you'll want to stay on top of the latest and greatest Facebook Promotion Guidelines.
Since Facebook is constantly changing their Algorithms and policies for businesses and pages, it's not wonder brands get confused about what is okay and what isn't okay when it comes to running a sweepstakes or contest on Facebook.
Before we get into the fine details, we want to ensure you know the difference between sweepstakes and contests.
What Type of Promotion are You Running?
Since one of Facebook's requirements is to ensure you're running a lawful promotion, you'll want to make sure you map that out first.
A sweepstakes is a chance based promotion.  There is a method of entry and a random method of awarding prizes.  You cannot require purchase as sole method of entry, and if you do wish to incorporate product purchase, you must also have a free method of entry.
A contest is a skill based promotion.  Entrants submit or participate in something skill based, which is later judged based upon a preset criteria.  There may be no chance in a skill based contest and depending upon where you run it, you may be able to require product purchase or an entry fee.
General Facebook Promotion Guidelines
Once you have figured out the type of promotion you're going to run, you'll need to know the general promotion guidelines when running or advertising a sweepstakes, contest or game using their platform. Those general promotion guidelines are:
You're responsible for compliance. You are responsible for the lawful operation of your sweepstakes, contests or game
Official Rules. You're responsible for the origination of the official rules and ensuring their compliance
Material Terms. You must disclose the material terms of the promotion (eligibility, residency restrictions, etc.)
Entrant Release. You must include the applicable entrant release information in your official rules.
Sponsor Release. You need to make it clear that Facebook isn't sponsoring or endorsing the promotion
Facebook will not assist. Everything relating to your promotion is your responsibility. Facebook will not assist in any way.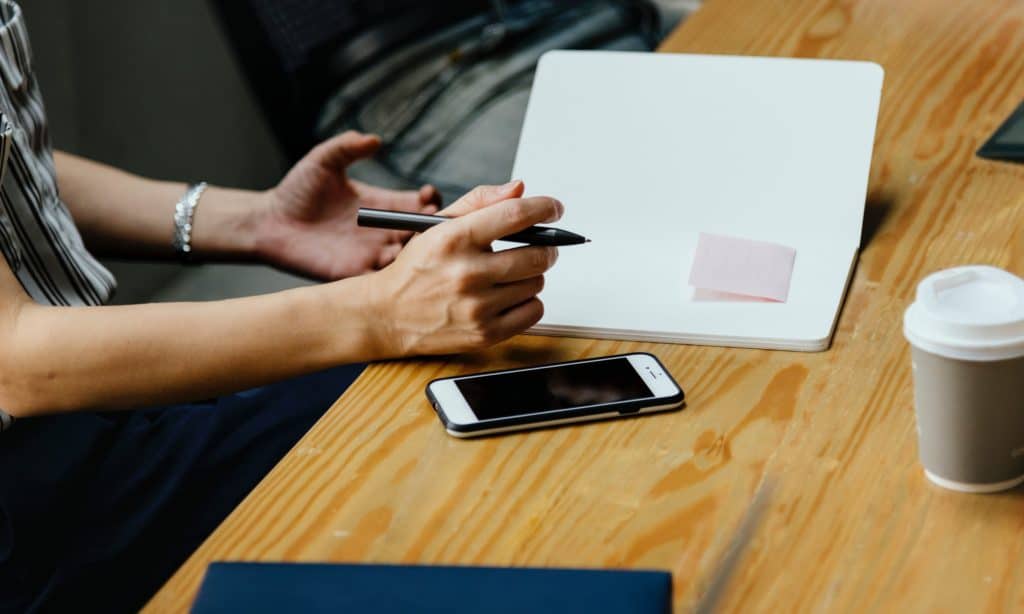 Entry Collection: What You Can and Cannot Do
While the above general rules are important in ensuring your adhering to the Facebook Promotion Guidelines, you also must make sure you structure your promotion within what they will and will not allow when using their platform to collect entries.
You must administer the promotion on pages, groups, events or within apps on Facebook.
You must obtain consent to use entrant's content or any other information you collect at point of entry if you plan to reuse it.
You cannot administer promotions on personal timelines.
You cannot use friend connections to administer promotions.
Specific Guidelines for Pages, Groups or Events
Outside of the promotion guidelines you must follow, and general promotion laws you must adhere to, Facebook has general policies and specific guidelines in place for Pages, Groups and Events. If you are running or advertising your promotion on a Page, Group or Event you'll need to consider the following: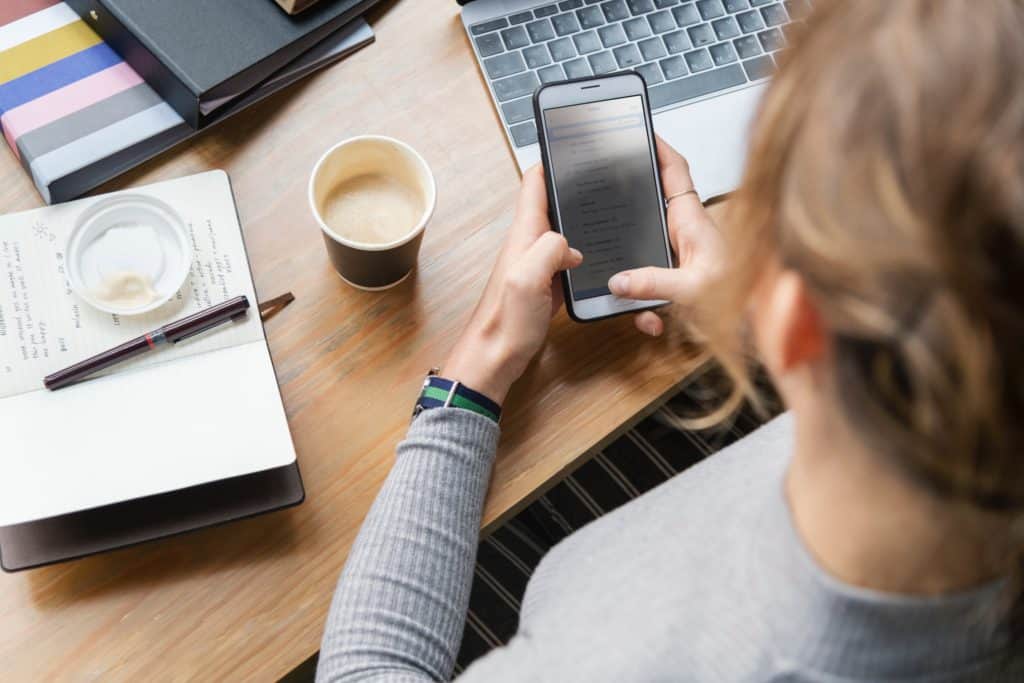 Misleading / False Pages, Groups or Events. Your page may not be deceptive, fraudulent or misleading in any way.
Impersonation. You cannot falsely represent yourself, brand, other entity or public figure. If you're using your page, group or event to support a show interest in a brand, entity or public figure, you've got to make it clear in your description that it is not an "official representation".
Gambling. You cannot facilitate or promote online gambling, online real money, games of skill, or online lotteries without prior permission. IMPORTANT: There are strict laws regarding gambling and lotteries you must adhere to at the state and federal level. If you are interested in running a promotion that may involve gambling or the exchange of real money, speak to a sweepstakes agency or promotional lawyer first.
Inaccurately Tagged Content. You cannot tag (or encourage entrants to tag) content in a way that is not accurate.
Incentivization. You can't incentivize people or entrants to misuse any of the Facebook features or functionality.
A note about APP development
Many of our clients build custom apps when running their giveaways on Facebook. You'll want to make sure your developers follow Facebook's rules when designing your custom app (best to get them these guidelines early on to avoid expensive re-writes!).
We recommended sending them to this page, which speaks to the basic requirements to get the app approved (registering the app, adding roles, testing, submitting for review and going live), but also requirements and limitations, incredibly useful to pass on to your developer early on to avoid any missteps.
The rules of posting branded content
Since many of our clients utilize influencers to promote their brand, products, services and corresponding sweepstakes and contests, we'd be remiss to exclude Facebook's branded content requirements.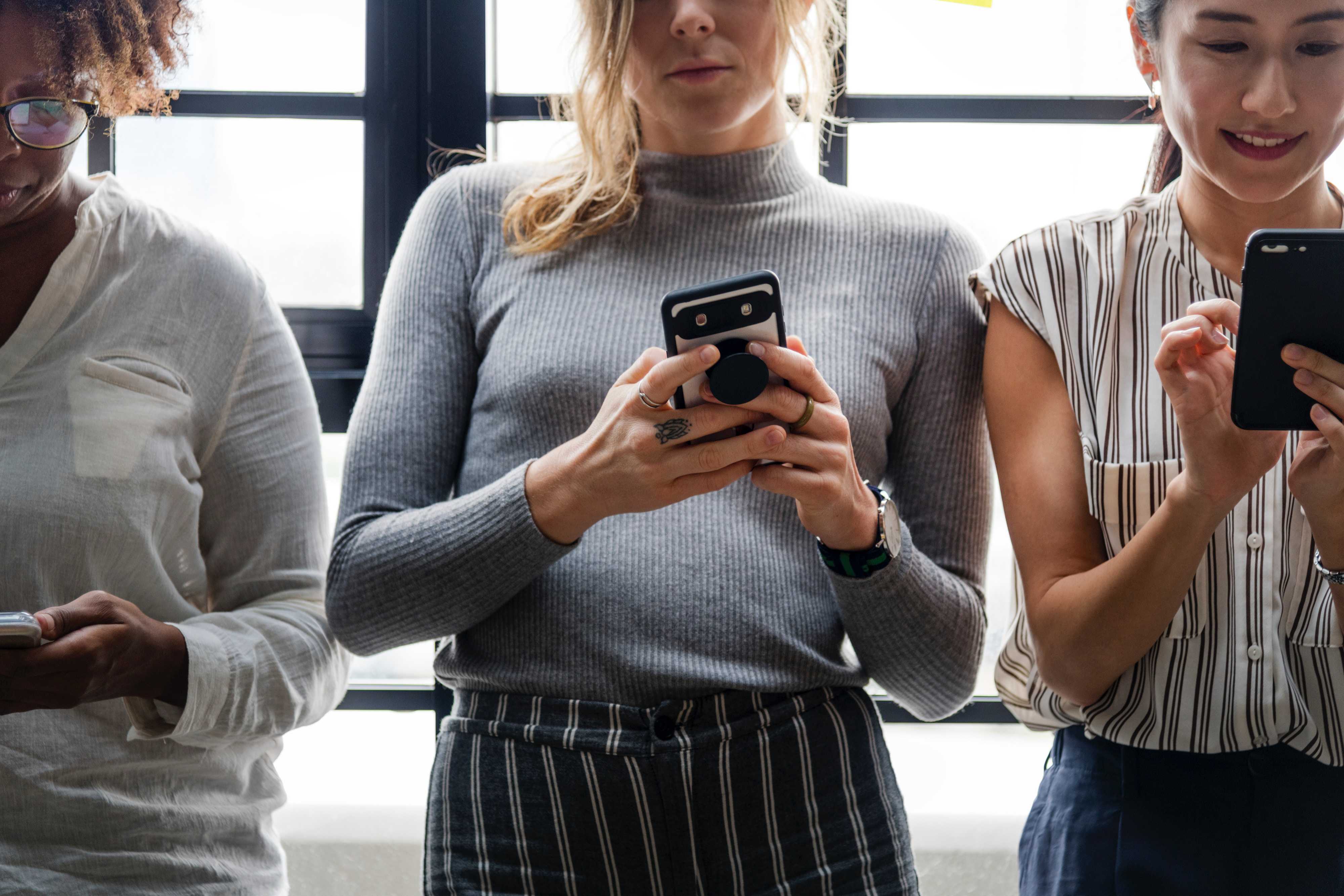 Branded Content is content from a creator / publisher that "features or is influenced by a business partner for an exchange of value". The value here is monetary or non-monetary (so this includes providing complimentary product in lieu of a fee).  Here's what you need to know:
Branded Content Tool. Before you enlist your influencers, make sure they have access to Facebook's branded content tool.
You must comply with all applicable laws and regulations, including but not limited to the applicable FTC disclosures.
You can't include pre, mid or post-roll ads in videos or audio, banner ads in videos / images or title cards within a video's first 3 seconds.
Ensuring Compliance Prior to Launch
While these are the standard rules to follow when running a sweepstakes or contest on Facebook, we strongly recommend an expert's opinion regarding the overall structure of your promotion to ensure there are no grey areas, potential law violations or PR issues that could get you into hot water.
We're happy to hop on a call and discuss when you're ready. Consultations are always free.
This post is updated as of January, 2019. We're breaking down the Facebook Promotion Guidelines as they are today, but will continue to update this post as needed if anything should change.