Prizes?  Who needs prizes? You need them, and we know how to get them for you! 
Although you may already have some of your prizing on hand, it can be daunting trying to determine the prizes you want to award, let alone purchasing and distributing them to the winners.
From trips, cars and cash to electronics, customized prize packs, insured prizes and everything in between, NSC's in-house fulfillment team will purchase the goods and ship them off to your winners.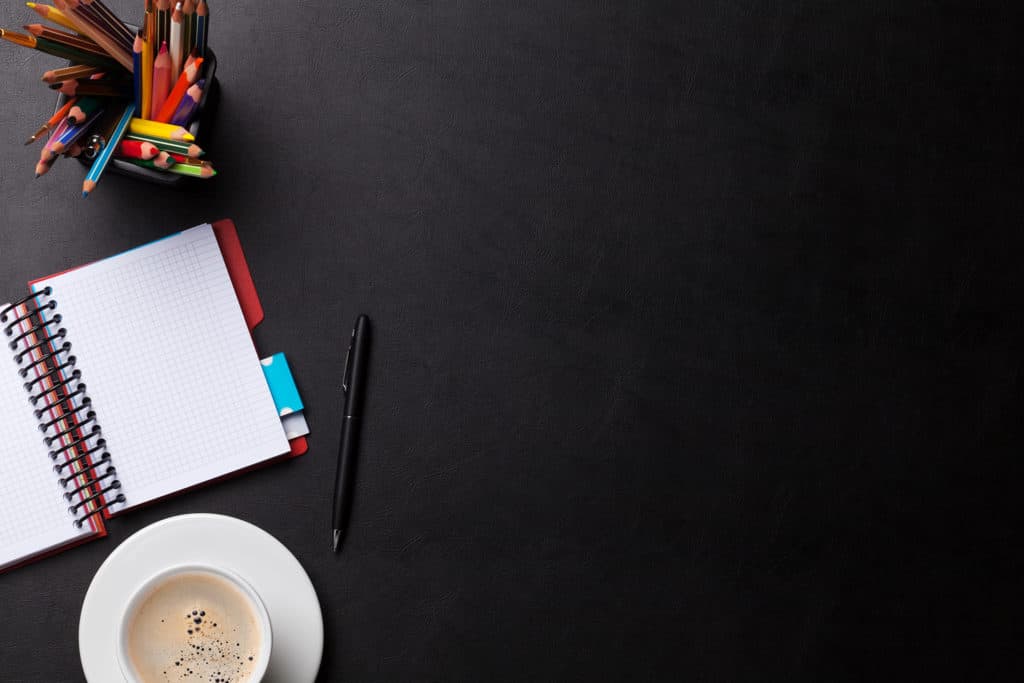 WAREHOUSE STORAGE & CUSTOM SOLUTIONS
While we can procure all of your prizing for you, our spacious warehouse will receive, log and store any existing prizing you may have purchased yourself and facilitate the fulfillment when the time comes.
Quotes are always free!  Let us create a custom prize-fulfillment solution for you.
Please visit this page to learn more about our notification services.
Research prize options based upon entrant demographic and client budget and provide detailed list of options to client
Procurement of trips, cruises, cars, electronics, customized prize packs, etc.
Fulfillment includes:

Receipt of prizing, inventory
Count & log, storage
Materials and packing
Shipping labels
Congratulatory letters
Affixing labels and postage and shipping prizes directly to winner
Facilitate insurance policy purchased through underwriter based upon the odds of the promotion and value of prize
Many ingredients go in to making the perfect promotional recipe – advertising, timing, budget, and then some. But, one of the most important things you can do to ensure a successful promotion is to think like a consumer.
So what do consumers want anyway? AWESOME PRIZES.