Promotion Administration for Agencies and Businesses
Increase Brand Visibility and Awareness
Create brand awareness, build and reinforce customer loyalty and create perceived authority with sweepstakes, contests and games.
Reach New Customers
Use entrant data to build a list of potential customers to market to, reach a totally new audience and grow your existing client base.
Cost-Effective Advertising
Encourage entrants to do your advertising for you with social sharing and friend referrals. Use promotional entry materials (photos, videos, etc.) to strengthen your brand.
SWEEPSTAKES MANAGEMENT & PROMOTION ADMINISTRATION
NSC offers a wide range of services to assist in the planning and execution of sweepstakes, contests, games and offers. Our contest and sweepstakes administration services are custom designed so that clients may choose to outsource all aspects of their administration to us, or select from a menu of services provided.We'll handle all of the paperwork and details for your national or international promotion. Our clients benefit from our cost effective, turn-key administrative solutions which, not only provide a smooth and successful program from beginning to end, but also ensure marketing objectives are met and promotional budgets maintained.
We'll help you structure your sweepstakes or contest so it complies with promotional law, originate your official rules and legal disclaimers, and bond and register with the applicable states.
Our team creates custom websites to collect entries (social campaigns included!) and (if needed) collects physical or write in entries for your sweepstakes, contest or game.
We conduct random drawings and judge contest entries. And, we'll notify your winners by email or telephone and ensure affidavits and other releases are executed.
Whether its a cash prize or a trip around the world, we'll facilitate affidavits, IRS paperwork and procurement of all prize elements.
From online instant win, to in-store scratch off games, we'll create the websites, print the forms and ensure compliance.
We'll review the countries you want to include, advise on the laws, provide translations and obtain necessary permits.
We make running sweepstakes, contests and games easy. We can assist you with your promotions by providing:
Official rules
Legal compliance
State bonding/registrations
Winner selection & notification
Affidavits & waivers
Prize fulfillment & 1099's
Online programming, hosting and Instant Win
SMS and social promotion management
Scratch off and other retail level games
International administration
Feel free to browse around and get to know us better!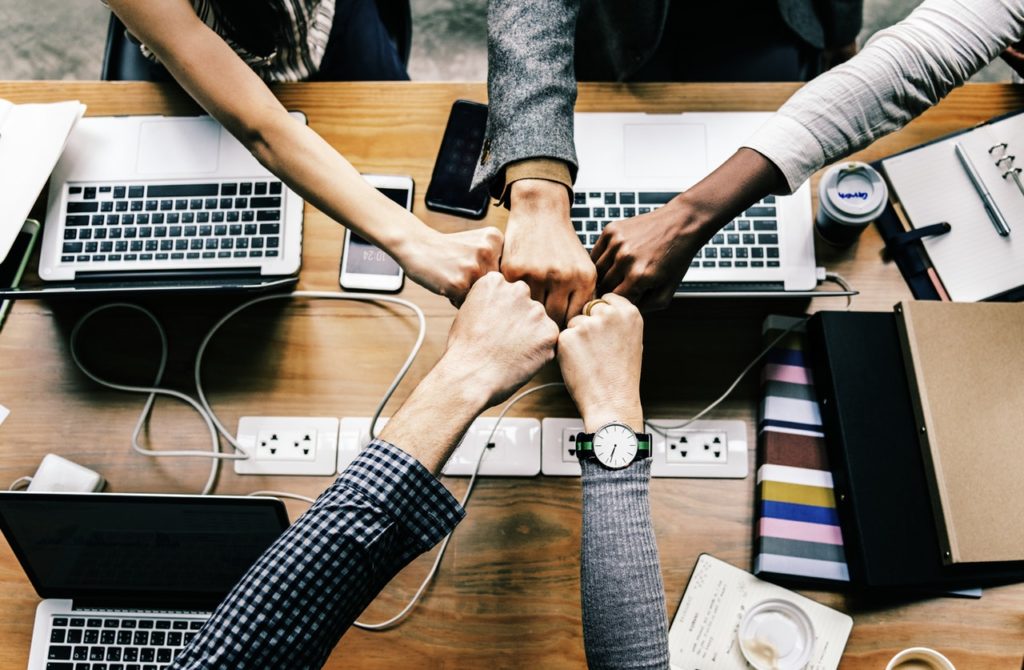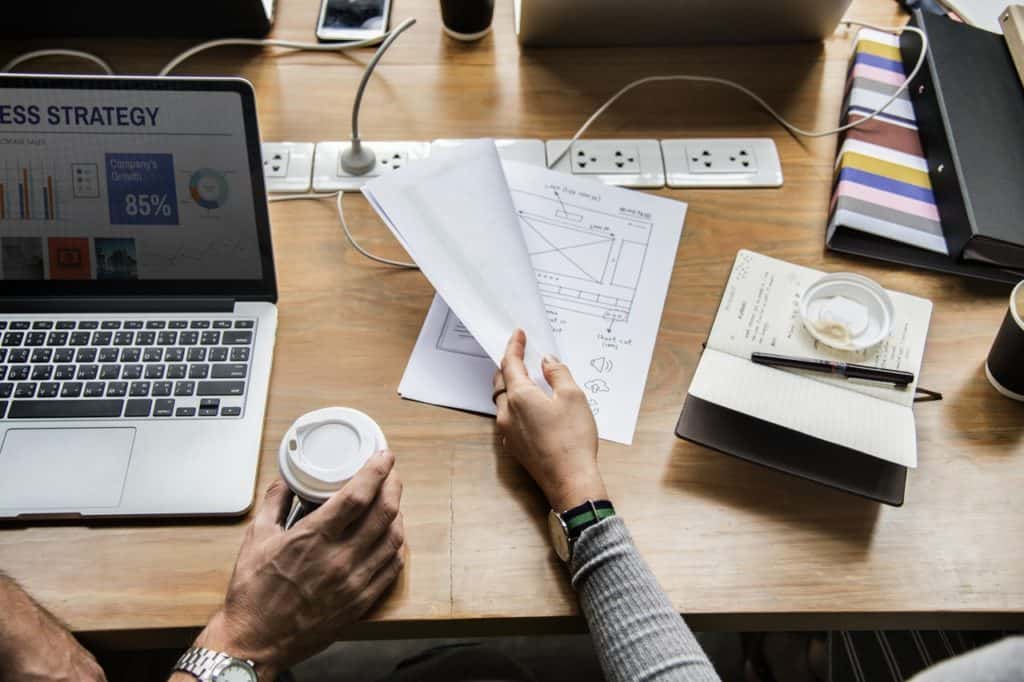 Consultations and information are always FREE!
WHY CHOOSE US?
When it comes to promotion and sweepstakes management companies experience matters. Agencies and brands worldwide benefit from our turn-key promotion administration and management of their sweepstakes, contests, games, and offers.Our years in the industry and vast knowledge of promotion and sweepstakes laws make us a great partner for your contest and sweepstakes consulting needs.Below are a few of the wonderful brands we've had the pleasure of working with.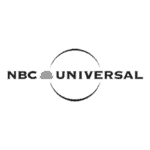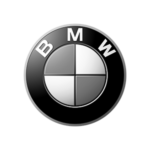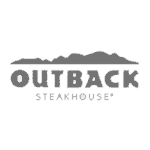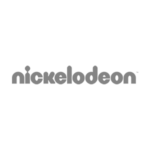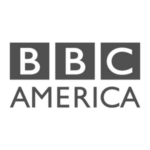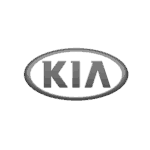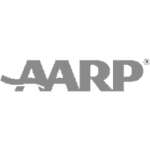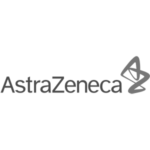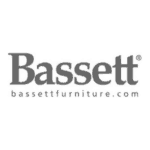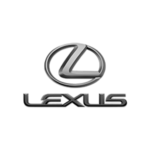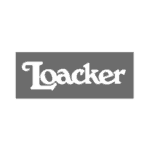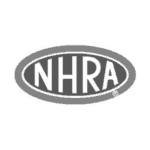 Ready to get started?  Let's brainstorm.