No recipe is complete without the basic ingredients.  Sweepstakes, contests, games and offers are no exception to this rule.
Understanding the various components of the promotion (such as the method of entry, awarding prizes and eligibility), helps us to better advise on legal compliance and provide a detailed list of services and pricing based upon your actual needs.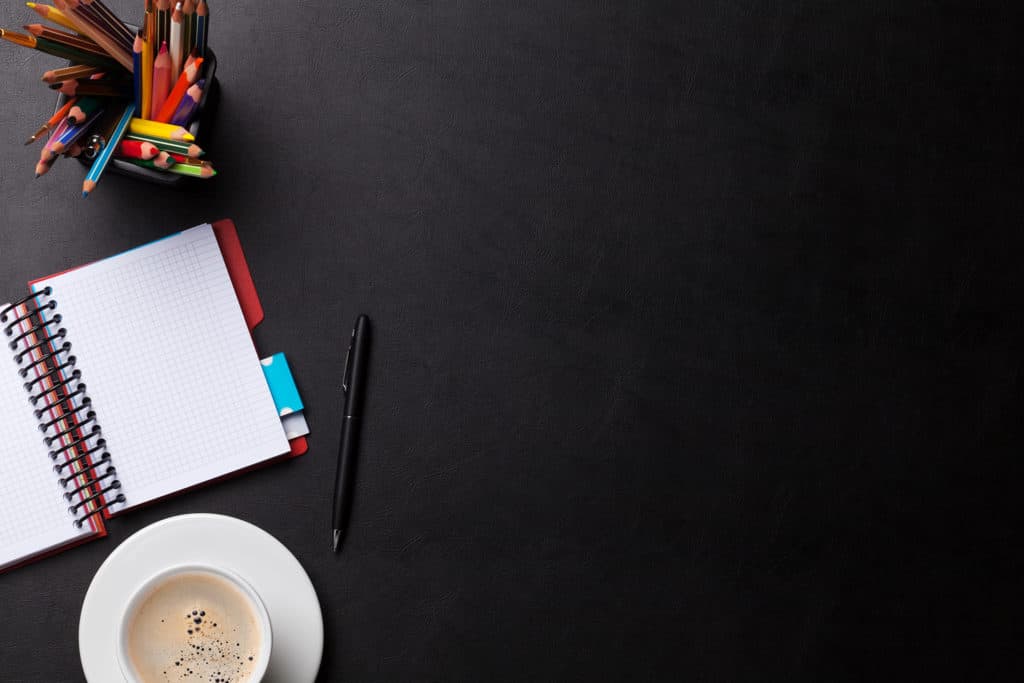 OFFICIAL RULES ARE A MUST
All promotions should have corresponding full Official Rules and legal disclaimers and are best to be originated or reviewed by a company who is up to date on the related laws.
Below is a list of "basics"  you'll need to get the ball rolling.
Our pricing and services are built on an a la carte basis, allowing you to pick and choose the services you actually need.
Please visit this page for a full description of online and write in entry collection services
Conduct random drawing of winners using auditable Random Number Generator System (RNG)
Judge contest entries based upon the pre-set judging criteria outlined in the official contest rules and regulations
Notify winners by email or telephone
Verify eligibility of winners and assure compliance with Official Rules
Develop and prepare an "Affidavit of Eligibility, Liability, and Publicity Release" form (winners with prizes in excess of $600)
Develop and prepare a "Travel Companion Waiver" for guests accompanying winners on trips
Sent appropriate IRS forms to winners receiving a prize in excess of $600 (i.e. IRS Form W-9, IRS Form W8-BEN, etc.)
Upon receipt of completed IRS forms, develop, prepare and submit appropriate IRS forms to winners and IRS
Sweepstakes and contests are a cost effective way for you to increase awareness for your brand, gather information on target demographics, and motivate participants to visit your business or website.
Online sweepstakes are the most commonly run sweepstakes these days – but, depending upon your marketing objective, you may find great value in running one through the mail, on mobile or via a specific social media channel.
Federal contest and sweepstakes laws are very specific when it comes to mailing, and if your advertising materials don't pass muster, your entry forms may not even reach the entrants.  
The postal service will not deliver mailings that are considered deceptive, and they have to dispose of such mailings before they reach consumers.  Carefully managing your rules and regulations and obeying contest and sweepstakes laws can help you avoid this problem. 
Each social channel has its own set of regulations (in addition to the requirement to adhere to general promotion law). Many channels will remove a promotion for non-compliance, so its best to be on the up and up when it comes to  social media sweepstakes and contests.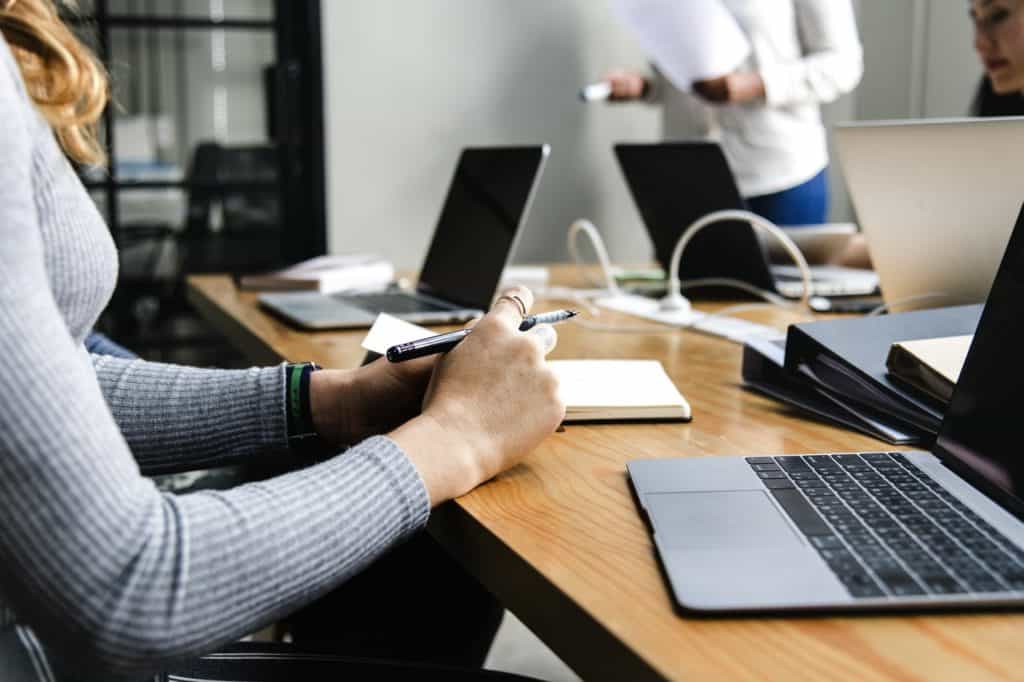 IS BONDING & REGISTRATION REQUIRED?
If you're running a game of chance, open and advertised to residents of Florida, New York or Rhode Island, and you're offering more than $5,000 in prizing, you probably need to bond and register.
However, your sweepstakes structure will be the deciding factor. If you have multiple entry periods, sweepstakes that aren't open to the general public, or other structure elements not on the beaten path, you may not need to.
We'll walk you through it.